NANO TECHNOLOGY PAINT & FABRIC PROTECTION 2 pack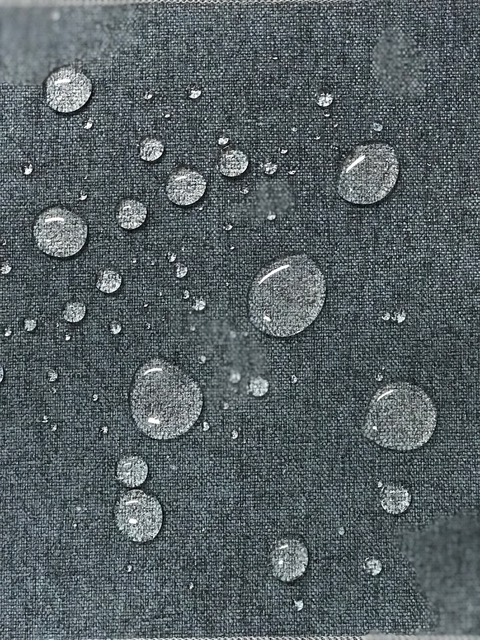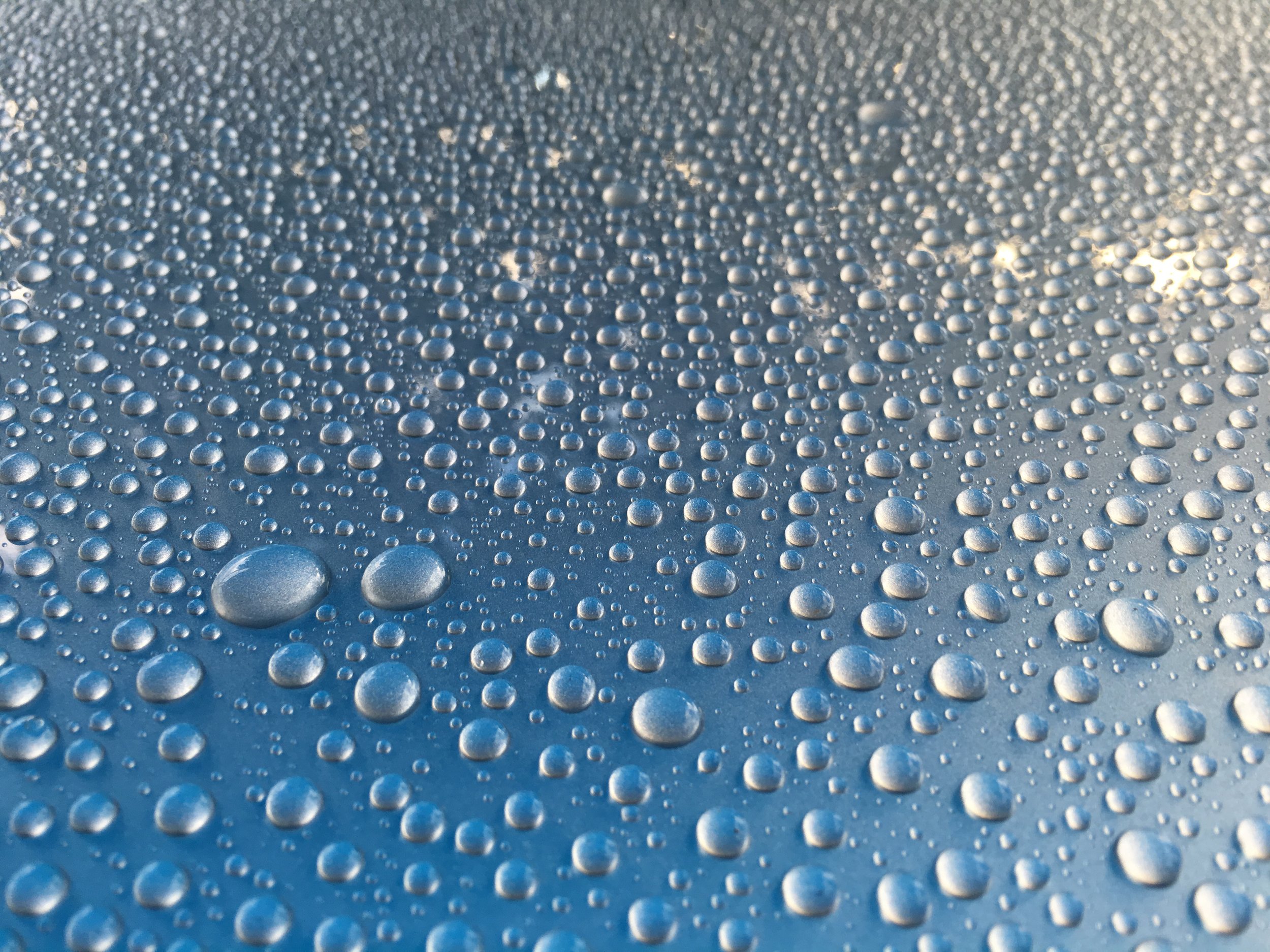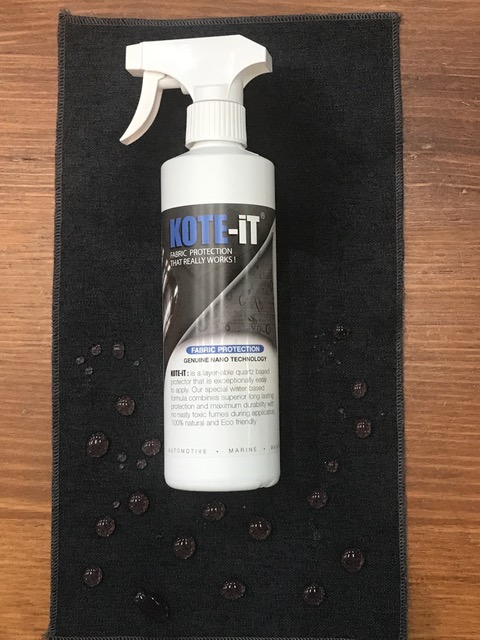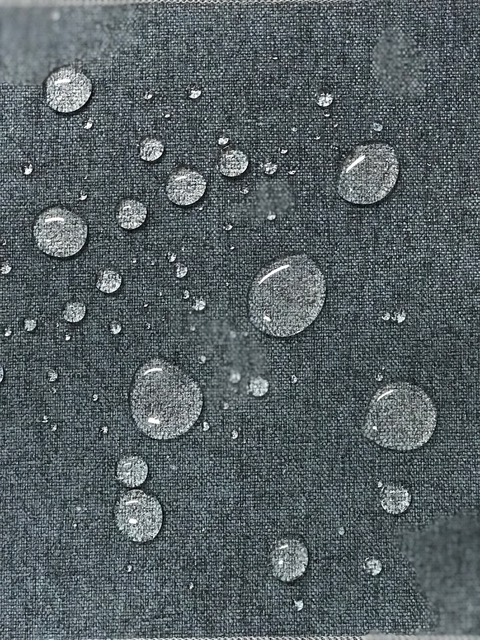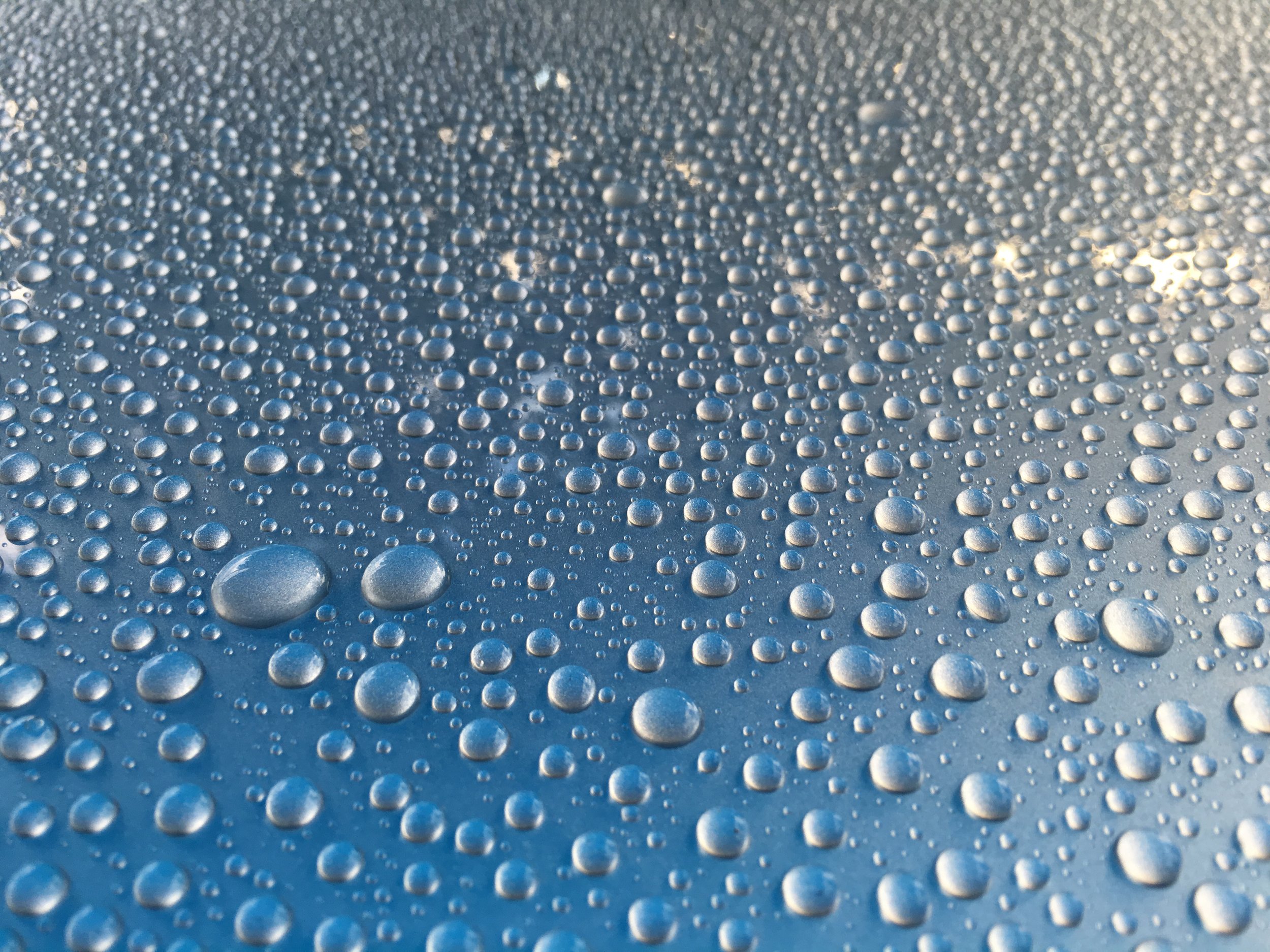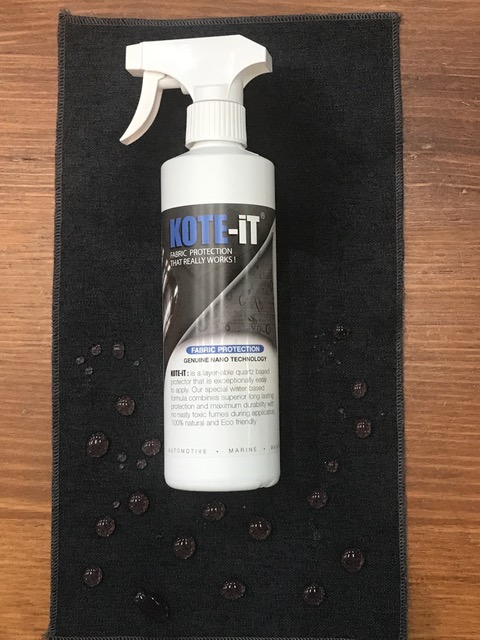 sale
NANO TECHNOLOGY PAINT & FABRIC PROTECTION 2 pack
SPECIAL OFFER
JUST "KOTE-iT " (K3) AS NOTHING EVEN COMPARES /each 250ml
PN:35-006 (K3)PAINT SURFACE PROTECTION
Extremely UV & acid resistant.
Stand-alone sealant or on top of typical glass-coating to increase hydrophobic properties.
"All exterior surfaces" including Paint, Car Trim, Wheel Rims, Tyres,Windscreens,Galls Window Tint ,Plastic /Acrylic and more
PN:35-078 (F1) FABRIC PROTECTION
KOTE-IT (F1) THE ULTIMATE FABRIC PROTECTION (250ML) OR 500ML
THERE IS NO BETTER PROTECTION AVAILABLE
EASY & SAFE TO USE WATER BASED FORMULA, SO NO TOXIC FUMES
SUITABLE FOR WATERPROOFING ALL TYPES OF FABRICS
JUST SPRAY EVENLY ONTO A CLEAN SURFACE AREA THEN WITH A "MOIST" CLEAN CLOTH GENTLE RUB INTO THE FABRIC AND ALLOW TO DRY.
A SECOND COAT WILL 100% INSURE YOU HAVE NOT MISSED ANY SPOTS
IDEAL FOR CARPETS,CAR SEATS & SOFT TOPS, SPORTS CLOTHING AND LOTS MORE APPLICATIONS
ALSO AVAILABLE IN 500ML ,1 & 5 LITER .BULK POA